Do you constantly have a hard time finding a seasoned professional to deliver on the highest level of competence that you need? The GEMSTONE Services Hub offers you the perfect solution! In our Hub, you will find seasoned professionals (the best of the best) that will deliver only on the most superior quality of service possible at a price that is suitable for a budget.
TRUSTED BY PROFESSIONALS ALL OVER THE WORLD
Within a wide networking range, the GEMSTONE Services Hub encircles a large base of both service and career professionals available in over 50 global industries.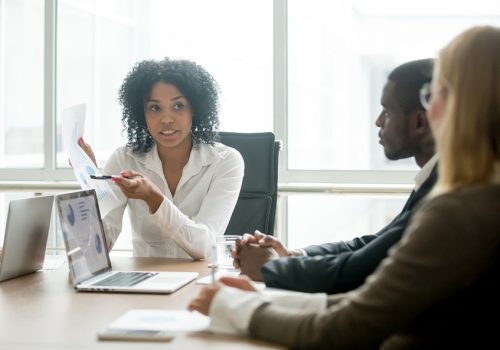 Find a Coach / Provide a
service as a Coach
Find a Coach / Provide a service
as a Coach
Coaching has proven to be one of the most powerful and effective tools in helping individuals, professionals, and teams to achieve their greatest standards. The hub provides the networking platform for seasoned Coaches that have vast experiences in every niche of coaching. From Executive coaching, Leadership coaching, Lifestyle coaching to Career coaching, Academic coaching, Life coaching, and Personal mentorship, to mention but a few. Begin your coaching journey today, as either a coach or coachee.
Find a Speaker / Provide a
service as a Speaker
Find a Speaker / Provide a service
as a Speaker
Public speaking is one of the most important forms of communication, and because of this, quality speakers are in high demand. This platform provides the opportunity for exceptional speakers seeking speaking engagements to connect with Event Managers and organisations that need their style/genre. Here, you can find speakers across a wide range of niches to engage at your event or team retreats/trainings.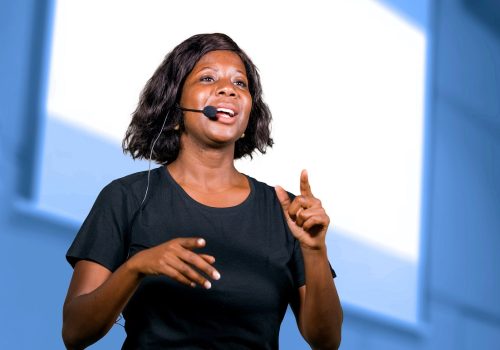 Find an Expert / Provide a
service as an Expert
Find an Expert / Provide a service
as an Expert
Are you a freelancer or contract worker who finds it increasingly difficult to find work? You have come to the right place. Our hub exposes you to a large community where your services are guaranteed to find demands. From IT professionals, Fitness instructors to Construction workers and one-off service deliveries, you will find suitable connections within the hub that will put you on the right track in your professional career.
Find a Trainer / Provide a
service as a Trainer
Find a Trainer / Provide a service
as a Trainer
In every corporate institution, team training/building has the sole purpose of impacting upon the development and improving the capabilities of individual members of the team which then translates to the bottom line of increasing productivity and producing results for the team, in general. So, if you are a team leader who requires the services of an independent trainer for your team, the GEMSTONE Services Hub will connect you with just the right trainers with years of quality experience training individuals and teams.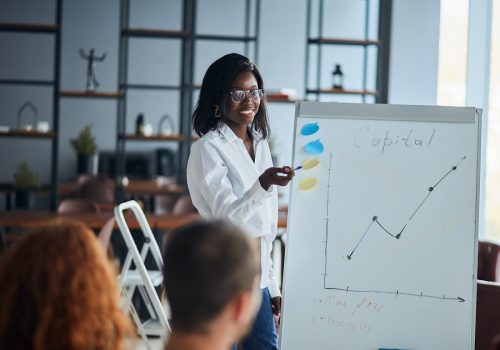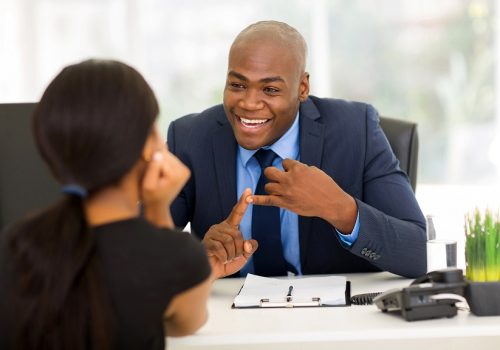 As you gain traction in your professional or business career, you will need to develop leadership skills that will help you compete. Who better to journey with you than people who have been in those shoes and walked the same path? This is why the GEMSTONE Services Hub also provides the platform for connectivity between mentors and mentees in the career and business spaces. Here, you can reach out to seasoned professionals who have excelled in the same capacities as you are aspiring to.
Hire a Career Professional /
Land your dream job
Hire a Career Professional / Land
your dream job
The GEMSTONE Recruitment Hub puts career professionals at the forefront of top job opportunities. From steps as vital as putting up your CV or portfolio to engaging with employers, you are brought closer to that next big job that will shape your professional career and life.
For INTERNS and job seekers, with the GEMSTONE Recruitment Hub, you get to save time job-hunting, network on a larger scale, access more internship & job opportunities, and stay in a job search database. While recruiters and employers also get to save time head-hunting and have access to a deep pool of prospectives for that opening at your company.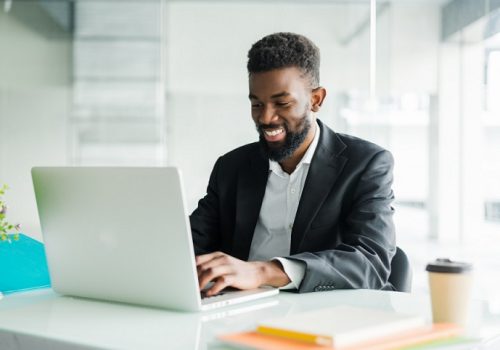 'The Marketplace' is a platform within the GEMSTONE Services Hub that provides the opportunity for service providers to promote their products/services by advertising to the entire network. With unlimited access to the GEMSTONE global communities, your ads enjoy a wide reach. We have put, in place, the perfect system for your ads to directly reach its suitable audience.
Let 'The Marketplace' bring you closer to your next big sale. It is as easy as just putting up the right captivating ad that will instantly get heads turning and fingers clicking.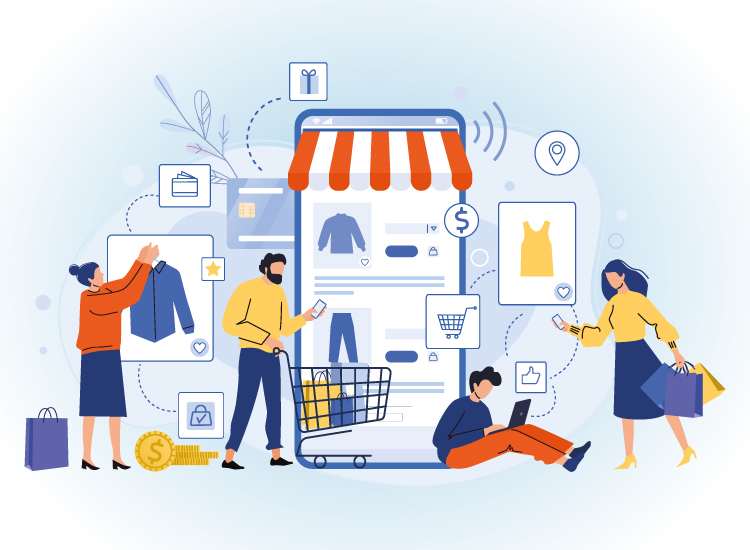 Providing a Service
– The first 30 days is free, after which you can choose to either renew or cancel your subscription to the services. Please note that if your choice is to cancel, failure to do this before your subscription expires will result in you being automatically charged the subsequent N1000 monthly subscription fee.
– GEMSTONE gets a 12% commission on every successful transaction on the GEMSTONE Services Hub.
– GEMSTONE will not be held liable for failed businesses conducted between users outside of the hub or without following proper procedure.
– Referrer Bonuses: Service Providers get a 10% and 5 % commission on every subscription made by their first and second downline, respectively. GEMSTONE gets 2% on every withdrawal. Minimum withdrawal is N100.
Finding a Service
– If you're a service provider on the platform who also opts to find a service, it's MANDATORY that you use a different email address to register as a service finder to have a smooth experience.
– Kindly note that to request for the service of a professional (after finding one), you will be required to pay a commitment fee of N800.
– GEMSTONE will not be held liable for failed businesses conducted between users outside of the hub or without following proper procedure.

For enquiries/complaints, please send an email to support@gemstoneng.net
Take advantage of the GEMSTONE Services Hub