GEMSTONE is a Leadership Development Institution with a mandate to help build and develop PEOPLE into EXEMPLARY LEADERS so that they can achieve ACCELERATED GROWTH and attain EXCELLENCE in their PERSONAL and PROFESSIONAL lives.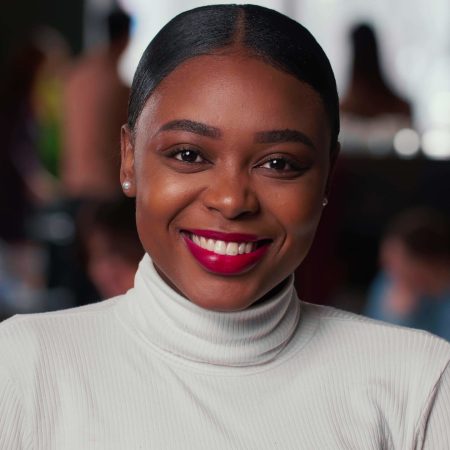 We are a Generation Empowered, Motivated, and Stirred to Operate with Natural Excellence… We Are G.E.M.S.T.O.N.E.
Our dedicated model of values-infused leadership has impacted businesses, careers, families, and government. This is achieved through:
TRAINING
Our institute courses are designed to take you step-by-step through your leadership development journey.
COACHING
Fela Durotoye, through his unique C.A.S.P.E.R model, delivers a blend of theoretical coaching & practical mentoring.
Programs
A year-long schedule of Masterclasses, Webinars, and Live events tailor-made to address personal and professional leadership matters.
Opportunities
The GEMSTONE network is dedicated to connecting with members of the community for empowerment.
GEMSTONE Leadership Network
"Two heads are better than one" is more than just a catchphrase. As a leader, it can sometimes be challenging to see the forest for the trees. But then, imagine a community that takes care of these fine details by connecting you with thousands of other professionals in the same field as you and even beyond.
The GEMSTONE Leadership Network (GLN) is that community of leaders with shared values, committed to living their very best lives as they seek personal and professional development, and at the same time play their part in Nation Building.
The community provides a wealth of knowledge and experience aimed at giving members access to opportunities, empowerment, collaborations, and fun.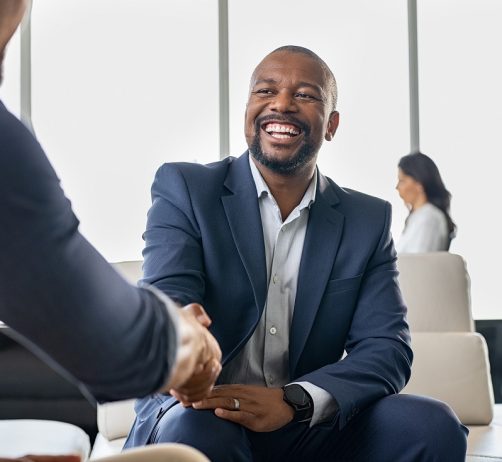 GEMSTONE Leadership Institute
A life of personal and professional excellence starts with acquiring the right knowledge. The GEMSTONE Leadership Institute (GLI) is an extension of the Leadership Training, Coaching & Mentoring solution provided by The GEMSTONE Group.

The Institute is Africa's largest leadership resource center. It is the only single existent platform in Africa that consolidates multiple leadership coaching niches, all in one library.
Our services hub puts career professionals and service providers at the forefront of job and contract opportunities. From steps as vital as putting up your CV or portfolio to engaging with these opportunities, you are brought closer to that next big job or contract that will change your life.
With the GEMSTONE Services Hub, you get to save time job-hunting, network on a larger scale, access more job opportunities, and stay in a job search database.
DEVELOPING & EMPOWERING LEADERS
Through the course of our operations spanning over 27 years, we have provided coaching & consulting solutions to individuals and organizations across diverse sectors from Business, Career, Family, Social Impact, Education, and Government.
Executive Coach | Leadership Expert | Global Speaker | Nation Builder | Member, FORBES Coaches Council
Fela DUROTOYE is the Founder/CEO of The GEMSTONE Group and he's highly regarded as one of Africa's leading Executive Coaches. He is an official member of the Forbes Coaches Council (an invitation-only community for senior-level executives in the global coaching industry).
FD, as he is fondly called, is renowned for his unique style of blended mentoring and coaching to help business and impact leaders achieve exponential growth in their key success parameters. His technique of inspirational leadership enables even the most successful executives & workforce of organizations to aspire to exceed their collective goals and to go beyond their perceived boundaries of possibilities.
Be the first to hear exciting news from us.