The E.C.C.P is designed to build and improve the coaching effectiveness & skills to coach Business/Impact Leaders through a combination of personal, professional and coaching skills development.

The programme blends practical experience with mentoring and coaching to help Executive Coaches achieve exponential growth in the key success parameters for their clients (Business/Impact Leaders). The applicable learning experience focuses on the art, practice & business of coaching in today's globalized world.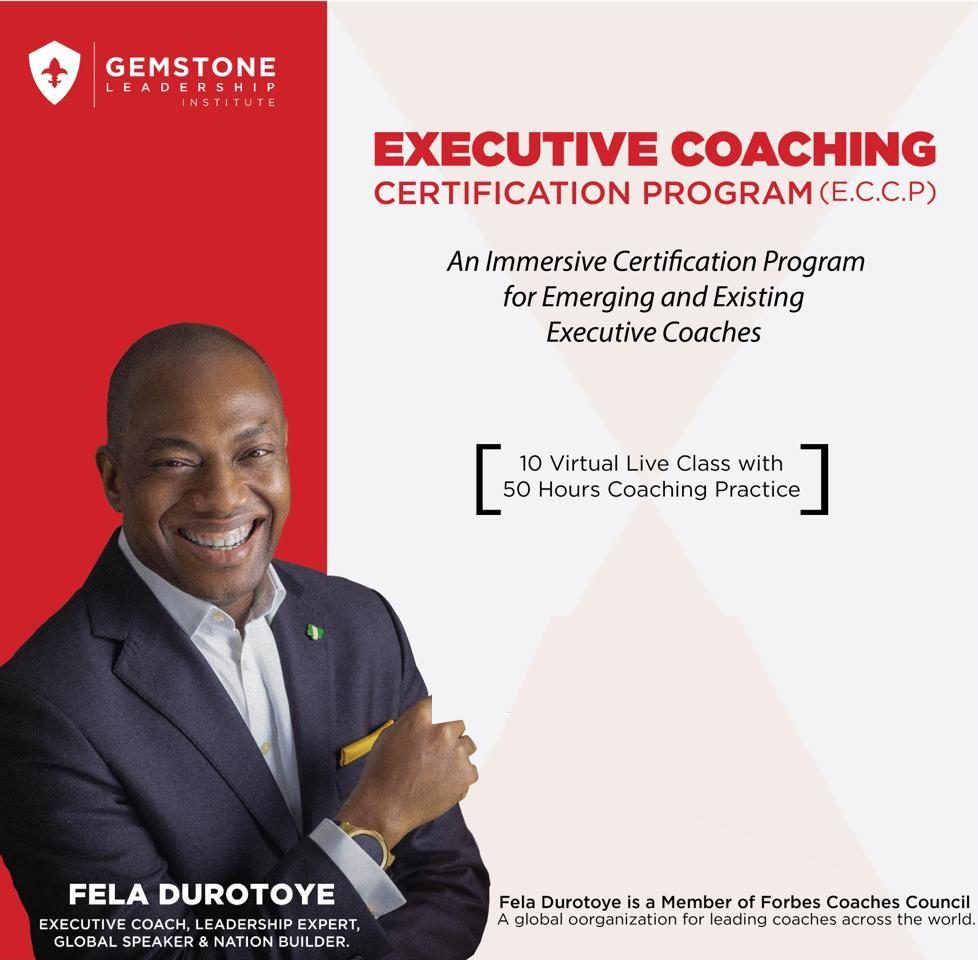 Participants explore three core dimensions
during the program: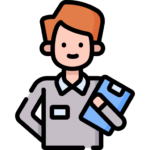 Succeeding as an Executive Coach
The coaching profession is continously evolving as more people look to Executive Coaching to help address organizational challenges. This program is designed to be interactive and dynamic, providing the necessary knowledge and supporting environment that will empower you to help senior leaders maximise their strength and improve their performances.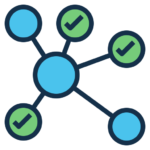 Technique, Tools & Framework for effective Executive Coaching
The 6-month program combines live trainings, coaching praticum and accesss to a network of excellent professionals. The curriculum will expose the mindset, toolset and skillset that will enable you to develop sustainable value for top executives and organisations.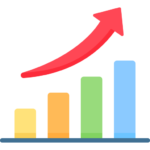 Building a successful business as an Executive Coach
The program covers over 29 years of practical experience from coaching top global CEO's and Executives, with the best practices from the most successful executive coaching programs to jump start your own success. Learn how to leverage your executive coaching skills and put them to practice in your own business.
The Principal Faculty member Fela Durotoye, is a renowned Executive Coach, Leadership Expert and member of the Forbes Coaches Council (an invite-only community of globally respected Leading Coaches across the World.). He will be sharing from his wealth of coaching experience gained from his stellar career of almost 30 years of consulting & coaching 100s of Executives in the Business, Social, Development & Governance sectors all across Africa & globally.
– 10 sessions (of 5 hours each) totalling 50 hours
– Coaching practicum – an opportunity to coach Business/Impact Leaders
– 6 months of follow-up distance learning and online group sessions
– 50 Hours Coaching Practice must be completed over a 5 months period over a minimum of 10 Coaching hours per month.
– Operational & Marketing tool kit to help each participant deliver effective coaching service & attain success as Executive Coaches.
– Access to a global network of leaders and experienced coaches
– Upon completion of program requirements, participants are acclaimed by the GEMSTONE Leadership Institution as a Fela Durotoye Certified Executive Coach.
Phase 1


10 Days of Intensive Virtual Training

Date:
Session 1 - 5: Monday 12th to Friday 16th June 2023
Session 6 - 10: Monday 19th to Friday 23rd June 2023

Time:
6 pm to 11 pm WAT Daily
Phase 2


5 Months Distance Learning and Coaching Practice

Investment:
$500 monthly for 5 months ($2,500 in total)

Date:
Monday 3rd July 2023 to Sunday 19th November 2023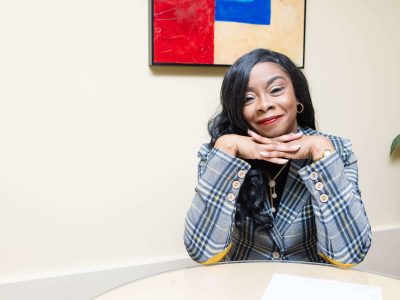 Executive Coach, United Kingdom
Professional Coach, Nigeria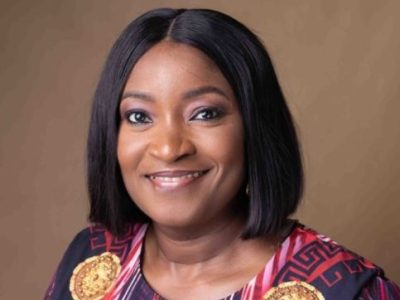 Executive Coach, United States
Global Executive Coach, Southern California, USA.
Join the waitlist for next cohort
The investment for this Program is $5,000.