Inspirational Leadership is the highest level of leadership. While Personal Leadership is the process of DISCOVERING your purpose, and Transformational Leadership helps you to OPERATIONALIZE your purpose, Inspirational Leadership is the process of ACTUALISING your purpose.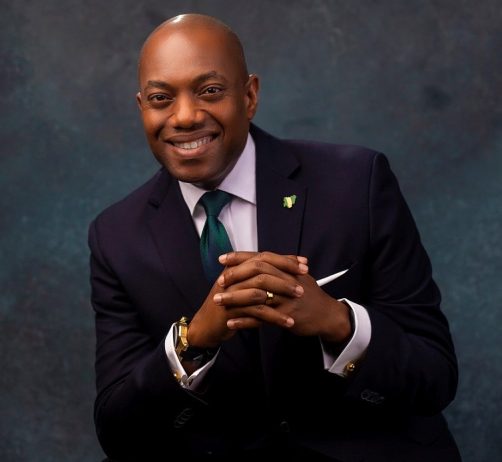 Inspirational Leadership inspires action, significantly raises individual and team performance levels, and ignites creativity and audacious innovation. Mastering this form of leadership helps you to acquire all the knowledge, tools, and techniques required for building a sustainable platform for operationalizing and actualizing your purpose, while also inspiring and raising other leaders who will continue to carry on that mandate.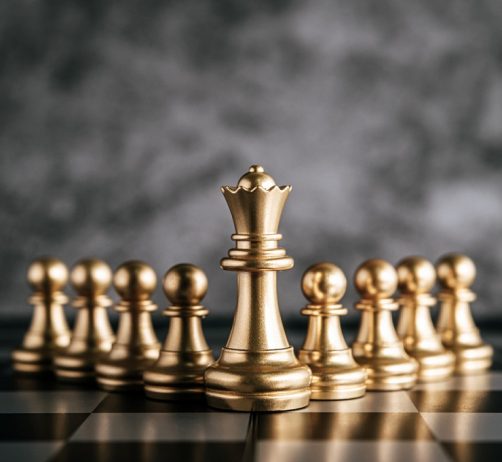 At the end of this training, you'll have gained more clarity on:
– What it means to be an Inspirational Leader and how critical it is to be one.
– How to go from 'ME' to 'WE' by leading other people and bringing them into alignment with the essence of their assignment.
– How to inspire and raise leaders by becoming a better leader and role model.
– The critical questions surrounding Inspirational Leadership.
– How you can deliver as an Inspirational Leader.
– Traits and habits common to Exceptional and Inspirational Leaders.
Part A:



Inspirational Leadership Masterclass


Session 1:
Friday 23rd September, 2022
6pm to 10pm WAT

Session 2:
Saturday 24th September, 2022
1pm to 4pm WAT

Session 3:
Saturday 24th September, 2022
6pm to 10pm WAT
Part B:



Inspirational Leadership Mastery


An Implementation Program with a 21-day Impact Challenge

Date:
Monday 26th September to Sunday 16th October, 2022.
The Masterclass and Implementation Mastery of this program will bestow upon you the unique ability to identify, build, promote, inspire and empower people around you, that you would normally regard as competition, such that you end up fostering lifetime synergetic relationships and collaborations for greater impact.