High Profile Professionals
2 of Africa's Top Coaches, Lanre Olusola and Fela Durotoye Are on A Mission To Provide Ultimate Reinforcement for High Profile Professionals
"We are bringing together our expertise and unique approach to coaching and mentoring to help you take your life to the next level!"
This group coaching program is specifically designed for high profile professionals who will engage in a series of closed coaching and mentoring sessions that will climax in a pragmatic approach to creating real solutions.
When breaking through plateaus, stretching yourself beyond what you are used to and seeking change, you will need an extra edge
Our goal is for you to experience exponential growth in your live both as an individual and a leader within your organization or community through 5 Exclusive & Powerful Sessions on: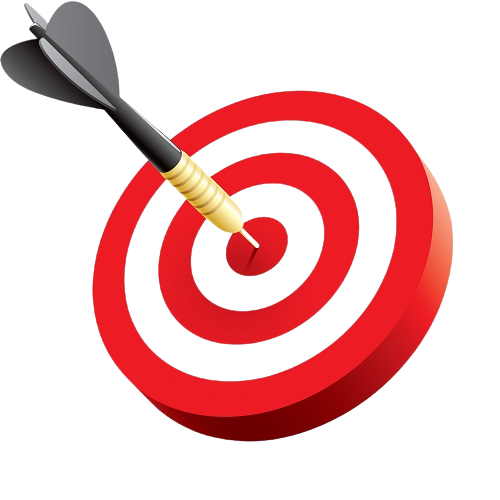 We are at an extraordinary time in history… a crossroads. Many around the world are desperately looking for answers. At this critical moment, nothing is more vital than the legacy you build..
Act NOW and Realize your fullest potential…
Follow who know road
– Call / WhatsApp Damilola on +2348061948477 
– Or send an email to admin@gemstoneng.net