Certified Leadership
Trainer
The Certified Leadership Trainer (CLT) program is a call-to-response for needed national development and transformation.
It is a strategic solution by GEMSTONE Leadership Institute (GLI) that is aimed at equipping 500 passionate leaders and professionals with the necessary tools that will enable them to deploy leadership, excellence, and service training to organizations – especially the public sector – for the purpose of nation building.
Having been trained by the GLI, the CLT's role will be to assist private and most especially public sector organizations with the best capacity-building training that will:
As a Certified Leadership Trainer, your training, speaking, and coaching skills will be developed and strategically utilized for the growth and prosperity of your nation, with the bonus of earning income and influence with your certification. It's a win-win!
To enroll for the CLT Program, kindly ensure you satisfy the following criterias: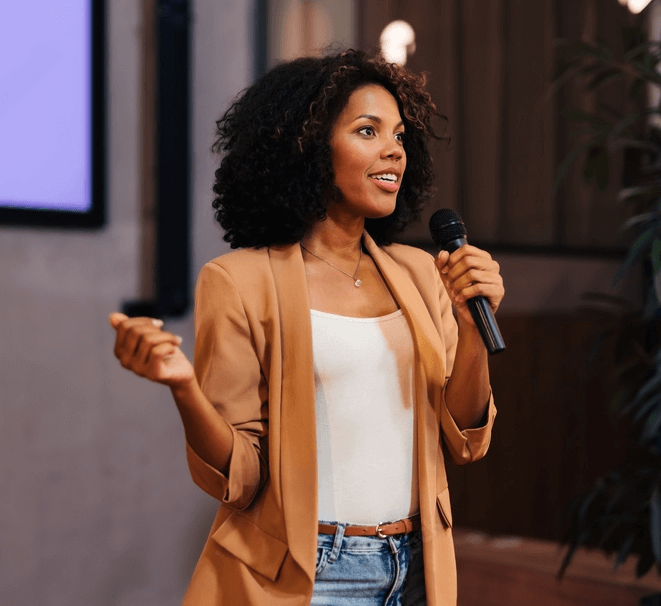 Meet the Lead Facilitator
Fela DUROTOYE is the Founder/CEO of The GEMSTONE Group and he's highly regarded as one of Africa's leading Executive Coaches. He is an official member of the Forbes Coaches Council (an invitation-only community for senior-level executives in the global coaching industry).
FD, as he is fondly called, is renowned for his unique style of blended mentoring and coaching to help business and impact leaders achieve exponential growth in their key success parameters. His technique of inspirational leadership enables even the most successful executives & workforce of organizations to aspire to exceed their collective goals and to go beyond their perceived boundaries of possibilities.
Ready to become a national transformation catalyst?